2 Year Masters of Hotel Management (MHM)
Elevate Your Career with a Master's in Hotel Management
This 2 year post Graduate degree is offered in affiliation with the Mahatma Gandhi University (MGU), Kottayam.
Masters of Hotel Management (MHM)
What is this program about?
Through a combination of theory and practical training in this program, students gain a deep understanding of key subjects and develop the skills necessary to excel in the dynamic hospitality industry.

The theoretical component of the program covers a range of essential topics including food production operations, food and beverage service operations, housekeeping operations, front office operations, bakery and confectionery, human resource management, financial and hotel accounting, hospitality marketing, food safety and nutrition, hotel facility management, information technology for hotels and tourism, and entrepreneurship for the tourism and hotel industry.

This comprehensive curriculum provides students with a strong foundation in all areas of hotel management, ensuring they are equipped with the knowledge required to navigate the industry successfully. The program also offers elective subjects that allow students to specialize in specific areas of hotel management. Elective options include food production management, food and beverage management, cold kitchen operations, housekeeping management, front office management, travel agency and tour operations, allied catering industries, event management in the hotel industry, and food preservation.
At Mount Royal College, We believe in holistic development, nurturing not just your academic skills but also your personal growth. Explore a world of opportunities where you can discover new passions, enhance your leadership abilities, and build lifelong friendships. Prepare yourself for success in all aspects of life, because we believe education goes beyond textbooks.
39+ years in excellence in education
State of the Art Campus Facility
All Details for this program
View
Curriculum

of this program
Best International Campus
10+ Highly Functional Labs
Quality Internships with partners
Partnered with the
best

in industry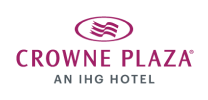 What our students have to say about MRC
B.SC HOTEL MANAGEMENT & CULINARY ARTS, 2020-23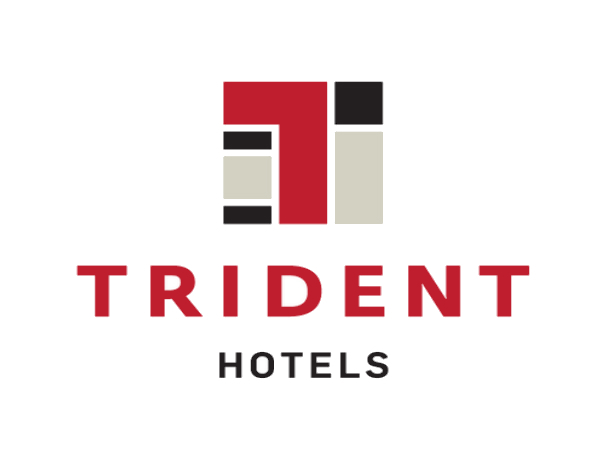 B.SC CULINARY ARTS & CATERING TECHNOLOGY, 2018-2021