3 Year B.Sc. Hotel Management & Culinary Arts
Hospitality meets Culinary Expertise: Unveiling B.Sc. Hotel Management & Culinary Arts
This 3 year degree is offered in affiliation with the Mahatma Gandhi University (MGU), Kottayam.
B.Sc. Hotel Management & Culinary Art
What is this program about?
Through a balanced blend of theory and practical training in this program, students will gain a deep understanding of various subjects. In the theoretical component, students will delve into essential topics such as the foundation course in food production, food hygiene and sanitation, nutrition and food science, quantity food production, culinary management, and more. This knowledge will lay the groundwork for understanding the principles and best practices in the industry.

Practical training plays a vital role in this program, allowing students to apply their learning in real-world settings. They will gain hands-on experience in areas such as food production, food and beverage service, quantity food production, housekeeping operations, front office operations, advanced culinary techniques, bakery and confectionery, food and beverage operations, and management.
At Mount Royal College, We believe in holistic development, nurturing not just your academic skills but also your personal growth. Explore a world of opportunities where you can discover new passions, enhance your leadership abilities, and build lifelong friendships. Prepare yourself for success in all aspects of life, because we believe education goes beyond textbooks.
39+ years in excellence in education
State of the Art Campus Facility
All Details for this program
View
Curriculum

of this program
Best International Campus
10+ Highly Functional Labs
Quality Internships with partners
Partnered with the
best

in industry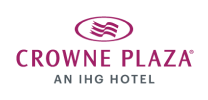 What our students have to say about MRC
B.SC HOTEL MANAGEMENT & CULINARY ARTS, 2020-23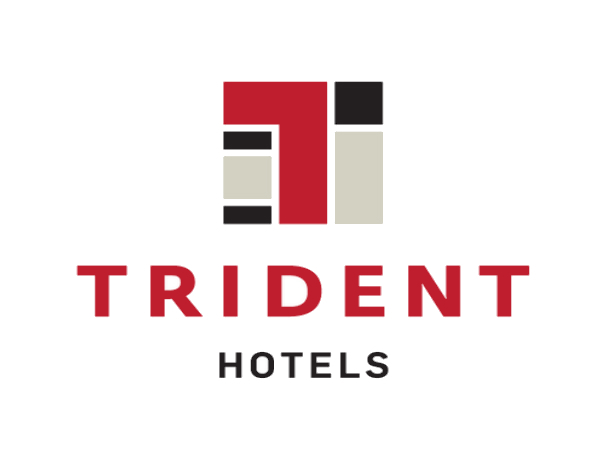 B.SC CULINARY ARTS & CATERING TECHNOLOGY, 2018-2021