Mount Royal College Hostels: Where learning meets living
In response to the challenges faced by students and faculty in finding affordable accommodation near our esteemed MRC, we are proud to announce the establishment of a 100% residential campus. At the core of this endeavor is our commitment to prioritize the needs of our students, providing them with affordable, convenient and comfortable accommodation within the campus itself.

The campus now boasts three well-equipped hostel complexes, tailored to cater to the specific requirements of our diverse student body. These include the Women's Hostel, Men's Hostel, and the newly inaugurated International Hostel in 2021, which sets a benchmark for modern amenities and fixtures on par with international standards.
The International Hostel, exemplifies our dedication to providing a top-tier living experience for our students. With a private entrance and a welcoming lounge, the hostel ensures a warm and hospitable environment for both students and their visiting parents or guests. For the visiting parents and guests, we provide separate powder rooms and shower facilities for the utmost convenience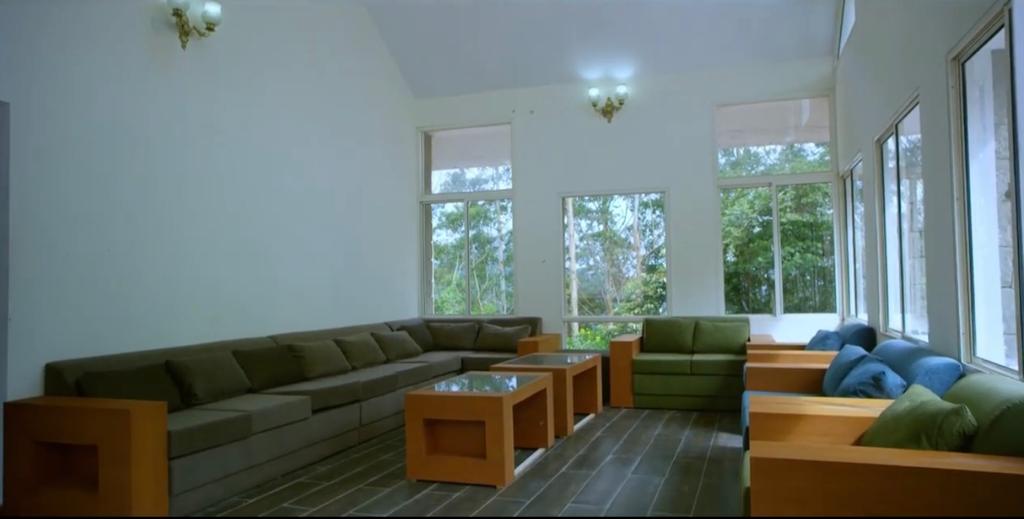 The hostel comprises 34 spacious double rooms, exquisitely designed in a hotel suite style and fully furnished to meet the highest standards of comfort. Every Room faces the Anayirangal Lake providing the students with breathtaking views.
Each room is thoughtfully equipped with a range of amenities including,
Two single beds with orthopaedic mattresses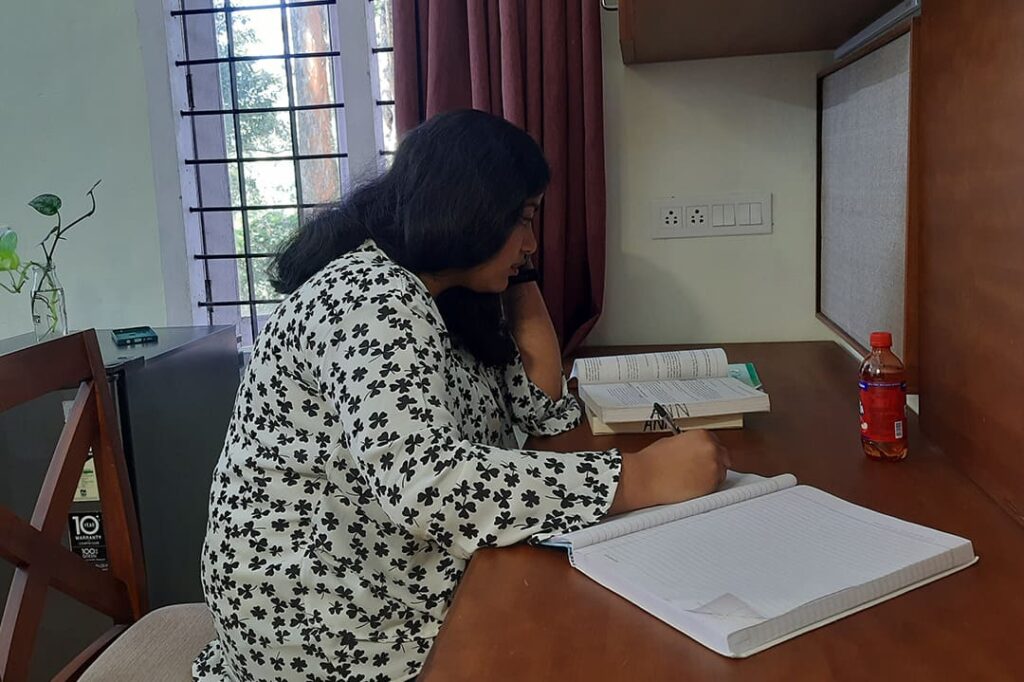 Dedicated study area with two tables, chairs, storage cupboards
Television & Fridge in room
Additionally we have 2 luxurious Suite rooms with a stunning view of the Kolukkumalai Hills, the highest tea plantations in the world.
Furthermore, we understand the importance of a well-maintained living environment, which is why we are pleased to offer our residents the convenience of complimentary laundry facilities. Within the fully equipped laundry room, students can drop off their clothes to be professionally washed, dried, and ironed, ensuring their clothing needs are met without any hassle.
Our Men's Hostel, our largest hostel complex, offers an impressive total of 145 rooms, catering to the diverse needs of our male students.

Each room in the Men's Hostel accommodates four students, ensuring a conducive environment for collaborative learning and camaraderie. With four study desks, four chairs, and dedicated cupboards for personal belongings, students have ample space to focus on their academic pursuits.

To further enhance the living experience, each floor of the hostel is equipped with common bathrooms, shower rooms with hot water supply, and convenient hand wash areas. Additionally, students can avail themselves of hot and cold filtered drinking water, readily accessible on every floor.

Moreover, the Men's Hostel is designed to foster a sense of community and provide additional amenities to support our students. The premises feature a dedicated prayer room, a well-equipped laundry area for washing and drying clothes, a serene garden seating area outside the building, and the invaluable presence of three committed wardens, ensuring a safe and nurturing environment.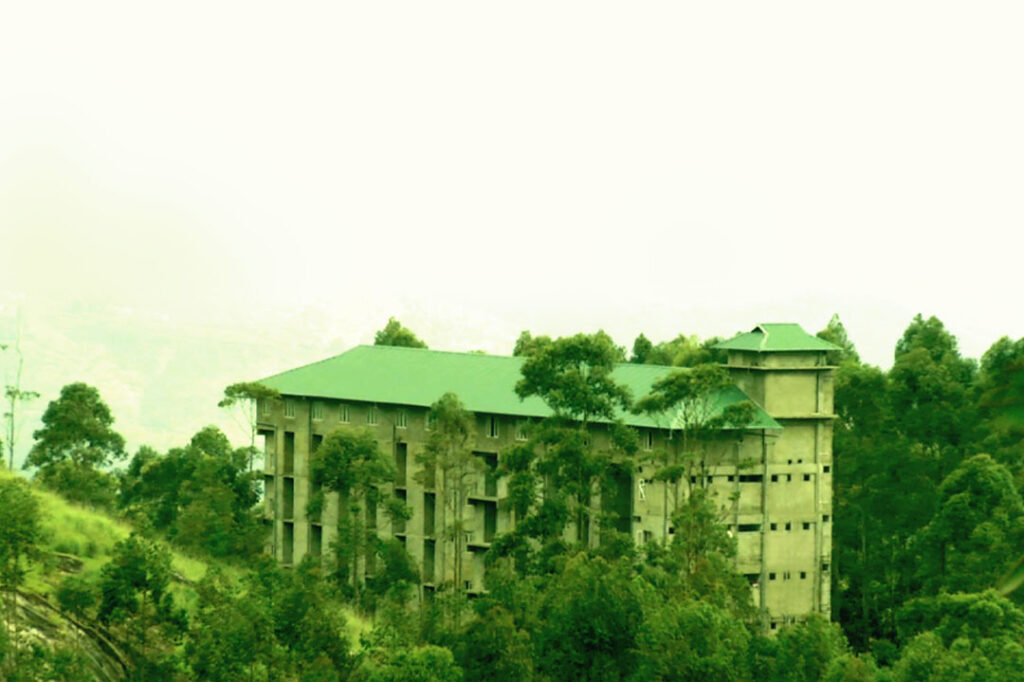 The women's hostel features a separate building, with a private entrance, garden, and parking facilities which underwent an extensive renovation in 2021.

The Women's Hostel offers two categories of rooms, each thoughtfully designed to meet different preferences and requirements. The higher category rooms, known as Pool Rooms, emulate the amenities of our esteemed International Hostel

Among these, there are nine Pool Rooms available, comprising three single rooms and six double rooms, ensuring privacy and comfort for our female students.

For those seeking a more economical option, we offer 18 Pool View Rooms within the Women's Hostel. These rooms provide a budget-friendly choice without compromising on essential amenities and comfort.

To further cater to the well-being of our female students, the Women's Hostel boasts exclusive facilities, including a private swimming pool and a fully equipped gym.
Amenities of Single Pool Rooms:
Amenities of Double Pool Rooms :
Amenities of Pool View Rooms: