B.Com. Vocational Finance & Taxation
Decoding the Financial World: Pursuing B.Com Vocational Finance & Taxation
This 3 year degree is offered in affiliation with the Mahatma Gandhi University (MGU), Kottayam.
B.Com. Vocational Finance & Taxation
What is this program about?
This program offers a comprehensive curriculum that covers both theoretical concepts and practical skills, equipping students with the knowledge and expertise required to excel in the field of finance and taxation.

The program offers a range of core subjects that focus on key areas of finance and taxation. Students study subjects such as financial management, value-added tax, income tax law and practice, and income tax assessment and procedure. These subjects provide students with a deep understanding of financial management principles, taxation laws, and the practical aspects of income tax assessment and procedures. Students gain insights into financial analysis, tax planning, and compliance with tax regulations.

Complementary subjects in the program further enhance students' understanding of finance and taxation. Students explore topics such as indirect taxes, including central excise and customs, which provide insights into the taxation of goods and services. Additionally, students study wealth tax, gaining knowledge about the taxation of wealth and its implications.
At Mount Royal College, We believe in holistic development, nurturing not just your academic skills but also your personal growth. Explore a world of opportunities where you can discover new passions, enhance your leadership abilities, and build lifelong friendships. Prepare yourself for success in all aspects of life, because we believe education goes beyond textbooks.
39+ years in excellence in education
State of the Art Campus Facility
All Details for this program
View
Curriculum

of this program
Best International Campus
10+ Highly Functional Labs
Quality Internships with partners
Partnered with the
best

in industry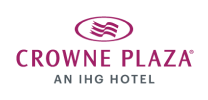 What our students have to say about MRC
B.SC HOTEL MANAGEMENT & CULINARY ARTS, 2020-23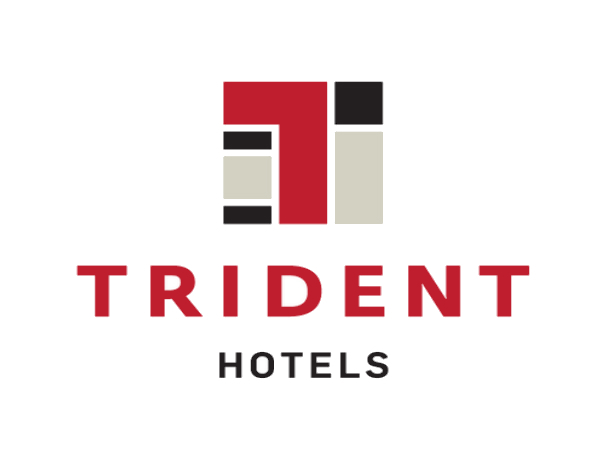 B.SC CULINARY ARTS & CATERING TECHNOLOGY, 2018-2021