2 Year M.Sc. Food Technology & Quality Assurance
Unleashing Innovation: The Future of Food with M.Sc. Food Technology & Quality Assurance
This 2 year post Graduate degree is offered in affiliation with the Mahatma Gandhi University (MGU), Kottayam.
M.Sc. Food Technology & Quality Assurance
What is this program about?
This program offers a deep exploration of various subjects through a combination of theory and practical training, equipping students with the knowledge and skills necessary to excel in the field of food science. In the theoretical component, students delve into key topics such as introduction to food science and technology, basic biochemistry, food microbiology, food chemistry, food engineering, food analysis and instrumentation, research methodology and statistics, sensory evaluation and product development, food sanitation and hygiene, and by-product utilization and waste management.

Practical training plays a vital role in this program, allowing students to apply their theoretical knowledge in practical settings. They engage in hands-on sessions that cover biochemistry and microbiology, food additives and food preservation, food analysis, and food processing and sensory evaluation.
At Mount Royal College, We believe in holistic development, nurturing not just your academic skills but also your personal growth. Explore a world of opportunities where you can discover new passions, enhance your leadership abilities, and build lifelong friendships. Prepare yourself for success in all aspects of life, because we believe education goes beyond textbooks.
39+ years in excellence in education
State of the Art Campus Facility
All Details for this program
View
Curriculum

of this program
Best International Campus
10+ Highly Functional Labs
Quality Internships with partners
Partnered with the
best

in industry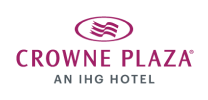 What our students have to say about MRC
B.SC HOTEL MANAGEMENT & CULINARY ARTS, 2020-23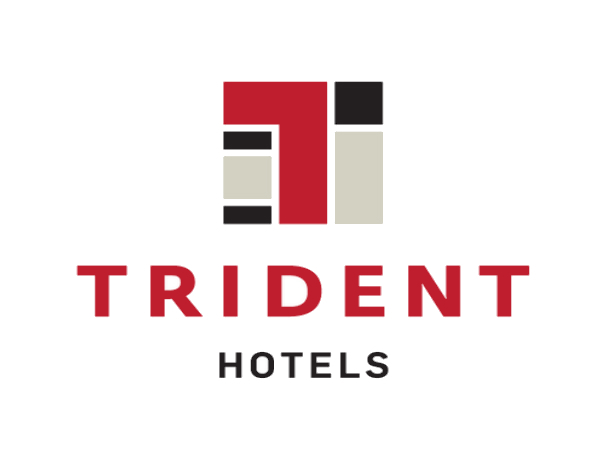 B.SC CULINARY ARTS & CATERING TECHNOLOGY, 2018-2021